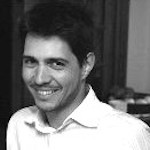 Dr. Florent Buscayret, orthopedic surgeon, encouraged us at the beginning of our research and helped define the radiological criteria for subluxation of the fibular head.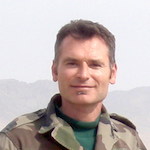 I spent several months with Dr. Jean-Noël Bernard, orthopedic surgeon, in the emergency room in Kabul in 2009-2010, where we shared civilian and military patients. His surgical abilities permitted him to immediately understand my treatments, if my explanations made sense on an anatomic-biomechanical level. His perfect knowledge of living anatomy allowed him to succeed in using my treatments upon the first try and to offer variants or improvements upon the second. He sometimes reframed my theoretical ideas as he pushed my limits. I am looking forward to seeing him again so that we can share the progress we have made and thus improve the "toolbox" at our disposal.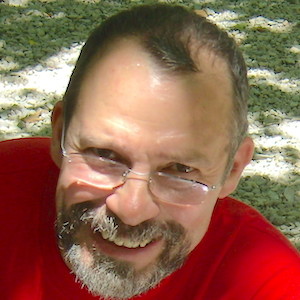 Dr. François Lhernould, osteopath of sport medicine, constantly pushed me to soften my treatments for the patients' comfort.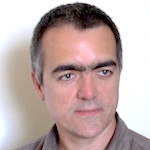 Professor Arnaud Dupeyron of the CHU in Montpellier-Nimes, physician and osteopath (among others), pushed us to develop Manual Adhesiolysis by "keeping our feet on the ground." When we were stuck on a problem, he pressed us to explore new avenues.